Finca Santa Rosalía opens its grill to the public, a unique restaurant to taste Wagyu, located on the property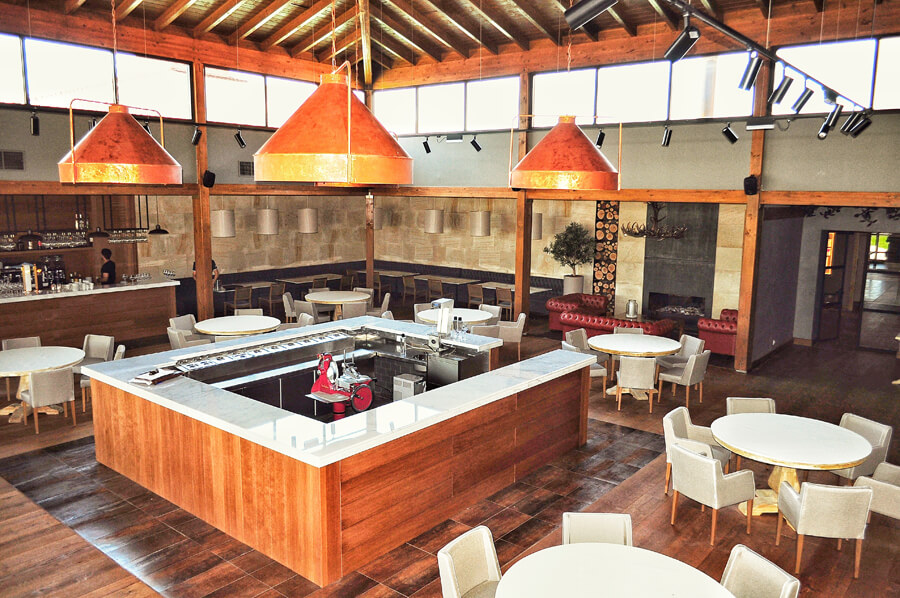 It will be the second restaurant of Spain (after another establishment of Finca Santa Rosalía in Bilbao) dedicated exclusively to meat products of bovine of Wagyu breed. It will be located in the Finca Santa Rosalía in Vizmalo (Burgos), a sustainable estate where each res enjoys more than 100 square meters of space.
The next 24th of June, the lovers of the meat and the gastronomy are in luck. Finca Santa Rosalía opens to the public its grill, located in the own estate in Vizmalo (Burgos).
Soon, the interested parties can also enjoy guided tours where they will be able to see the Wagyus, the ecological vineyard and orchard, the cellar, the Holm oaks with truffle … and countless more surprises.
The grill restaurant has its own organic vegetable garden to stock vegetables and vegetables. In addition, the star of the menu, the meat of Wagyu is prepared on a smokeless grill, which brings the icing of the cake to which it is known as "the most exquisite meat of the world".
The Finca Santa Rosalía grill will be open from Tuesday to Sunday in the hours of 12:00 to 17:00. During the summer season, dinners are only available under reservation for groups of at least 25 people. This timetable will be valid from the opening until the month of September, including.
The visits to the estate, which can be booked already, will begin throughout the month of July, including tastings of the organic wines elaborated in the winery of the Finca Santa Rosalía.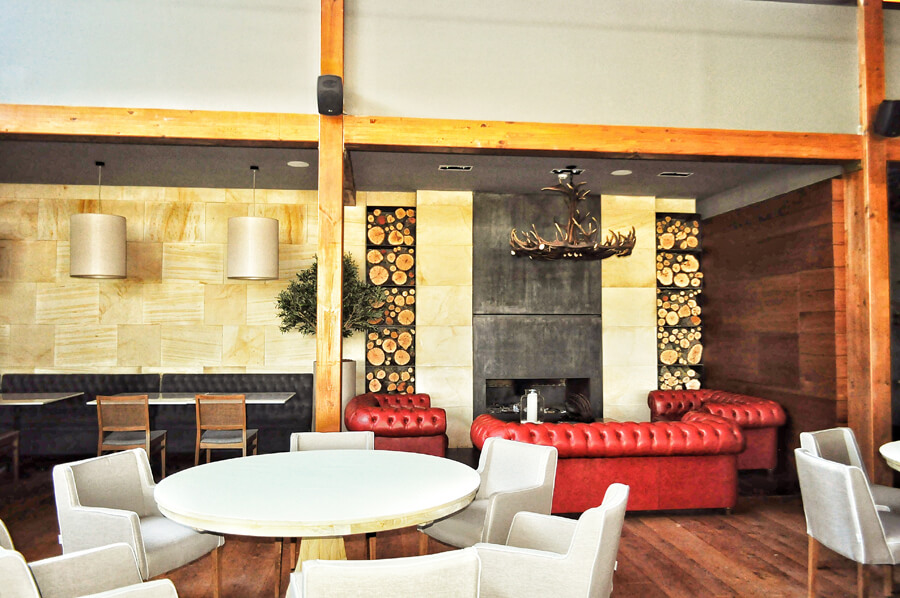 The Finca Santa Rosalía grill will be premiered this season with a menu of 20 euros that is going to vary daily and will never miss the dishes of Wagyu accompanied by organic wines.
In addition, you can opt for other options such as the Paleolithic menu or a tasting menu of noble cuts from Wagyu. There is also a children's menu and a wide variety of tapas of all the products of the estate.
For more information and to make your reservation can send an email to reservas@fincasantarosalia.com.